So I was on my twiteer and i saw Daniel posting a very funny or shall I say…insulting tweet and this kid came up and started arguing with him.
And then even J* comes up and starts to talking shit to the kid. ohwell dramadramadrama dont we all love it?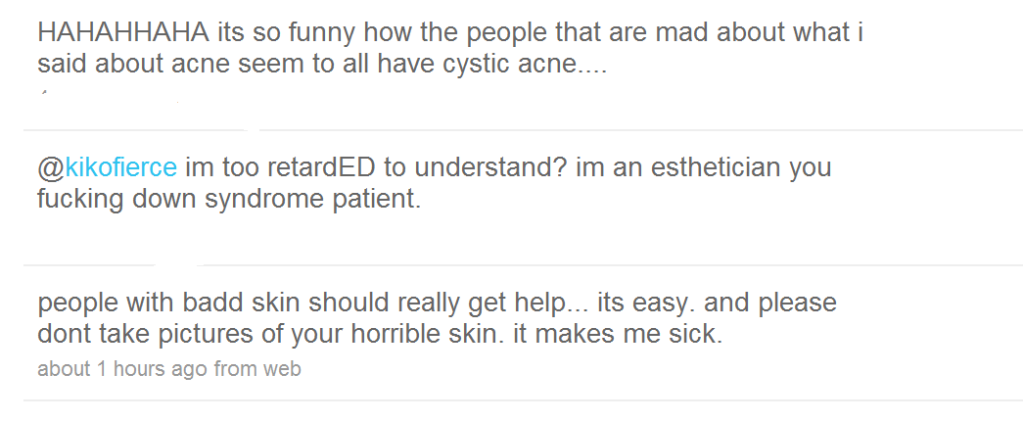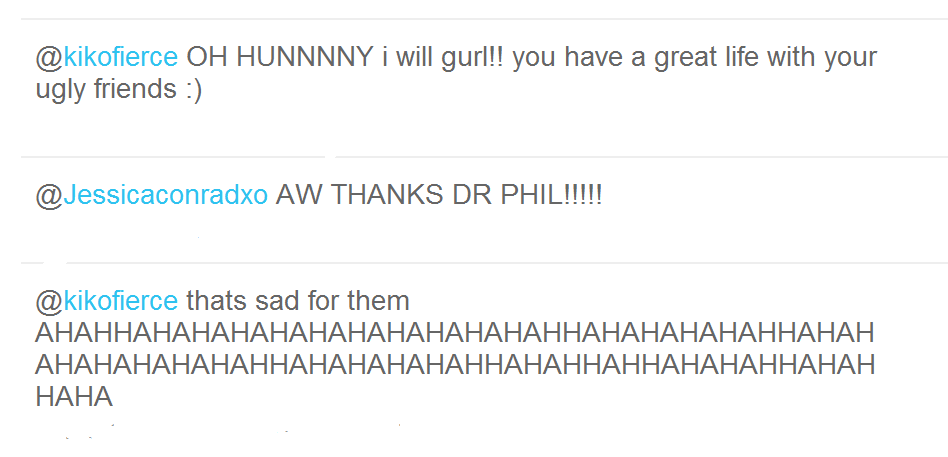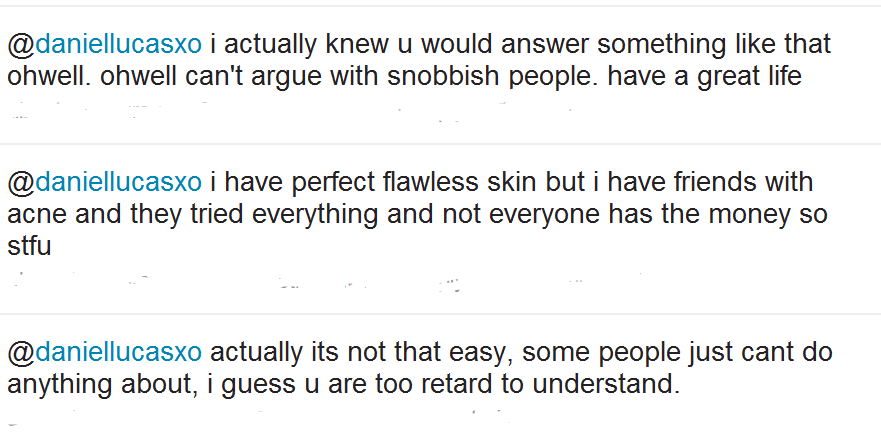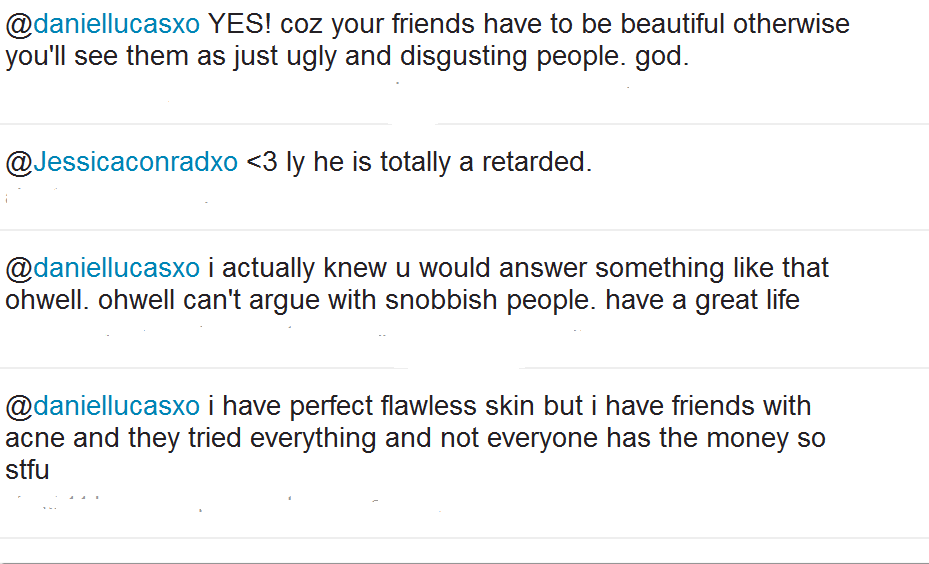 So is Daniel funny or just a completely snobish and sucker of J* ?
http://www.twitter.com/daniellucasXO
http://www.twitter.com/kikofierce